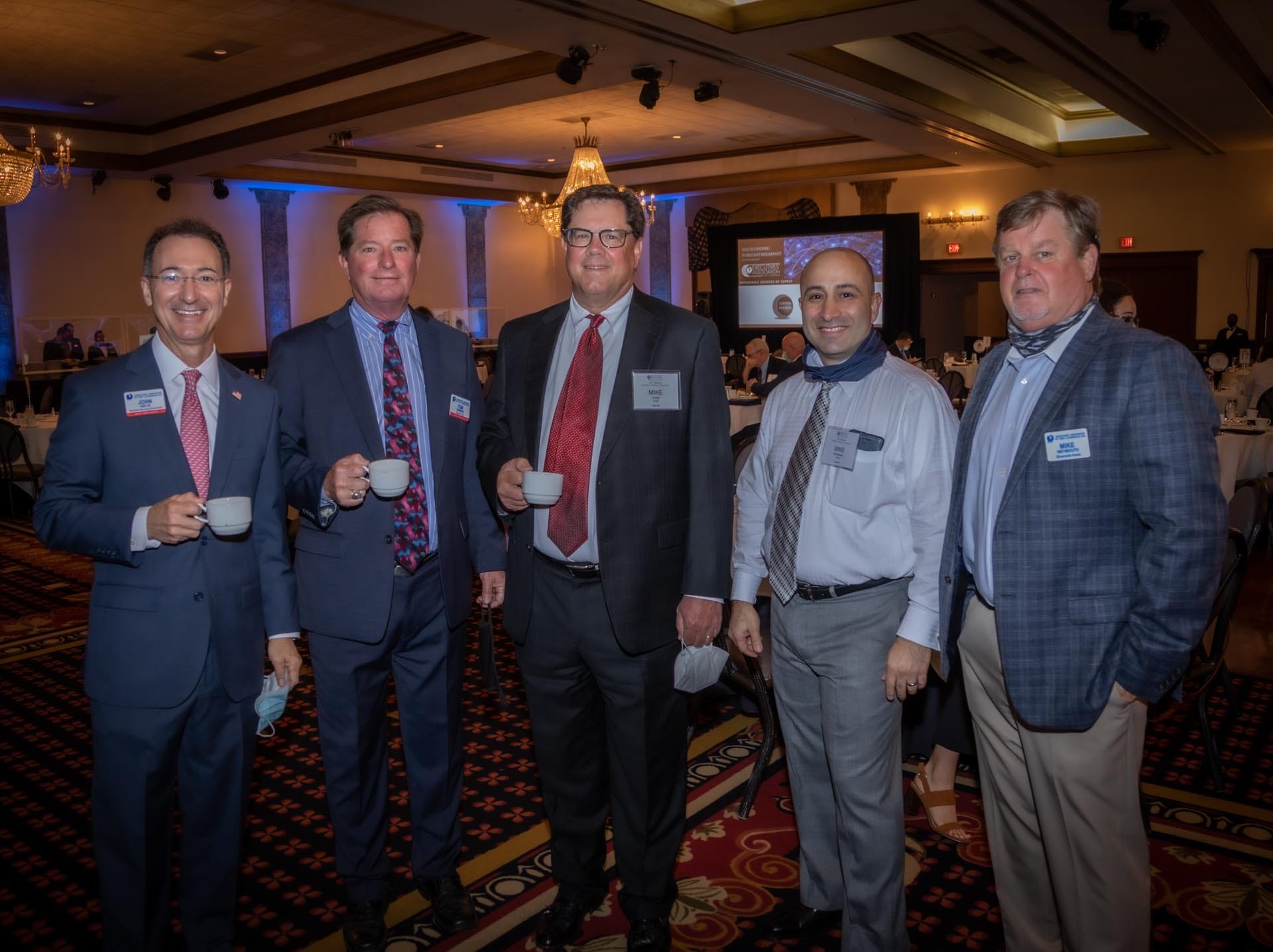 Executives' Association of Fort Lauderdale (EAFL) is a unique group of proactive business executives with the integrity and commitment to help one another succeed.
The Ft. Lauderdale Breakfast Club, as our Executives' Association was first known, was organized at a local downtown restaurant on October 2, 1956, by 19 businessmen who believed there was a need in the community for a club that blended professional prestige with a formidable social network.
Their adapted slogan was "Better Business Through Cooperation." The charter application was closed in November, already boasting 24 members (plus four associate members).
Going forward, membership was only extended by invitation, ensuring that only companies with integrity and stellar reputations were asked to join.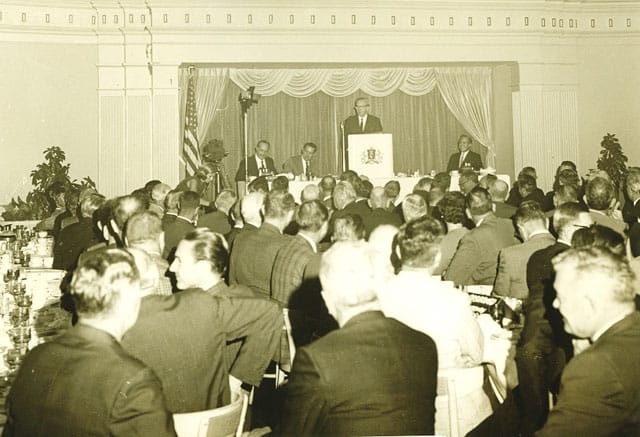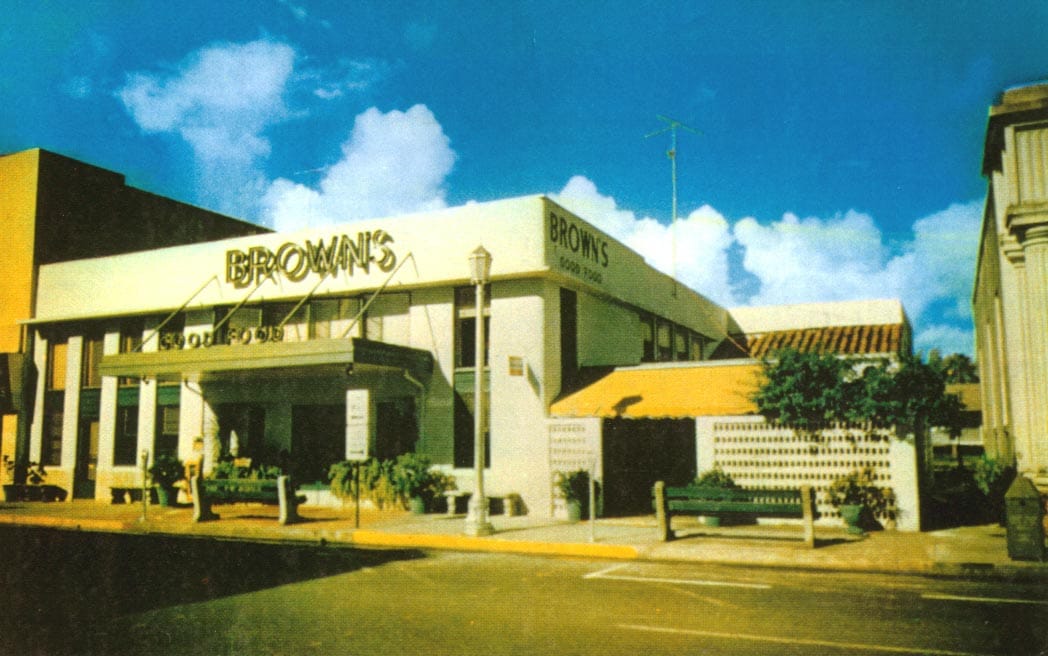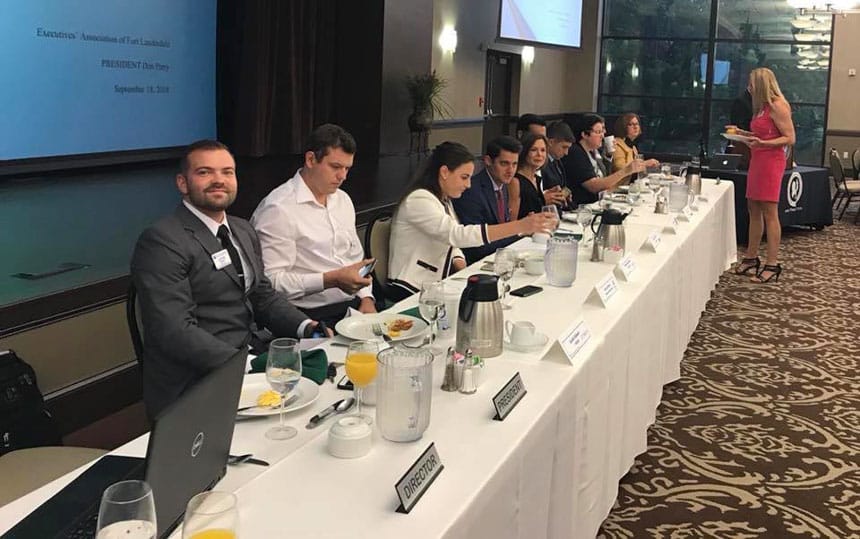 Dependable
Sources of Supply
Today we are 100 businesses strong, with an active group of Honorary Members: former active members who have retired but want to continue their connection.
Our chapter is always represented at the annual International Executives' Association Conference, and we are privileged to have hosted this event in 1965, again in 2001, and most recently in 2017.