The Executives' Association is all about communication—so you've come to the right place!
Do you have questions about how companies qualify to join?
Are you interested in becoming the newest member of the Executives' Association?
Find out if your exclusive business category is available for membership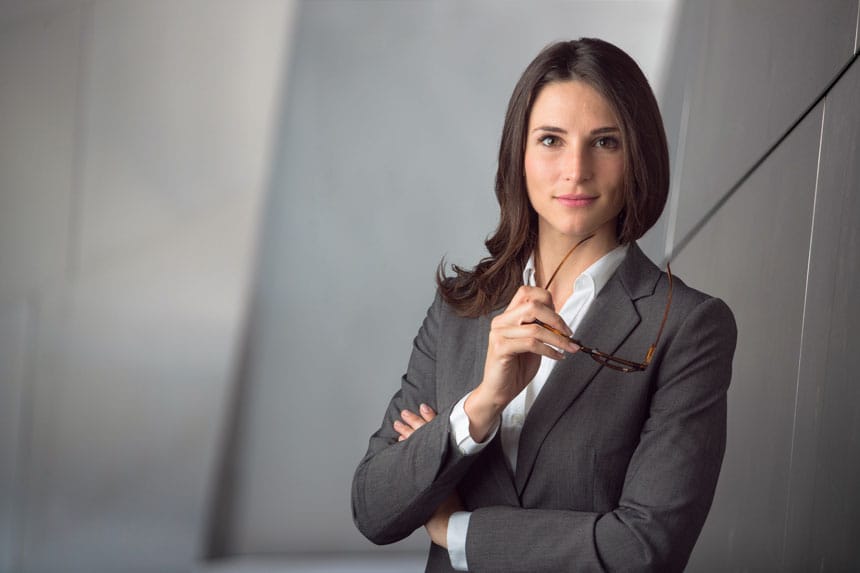 We would love to hear from you!
Please fill out the form below and you'll hear back from us very soon.